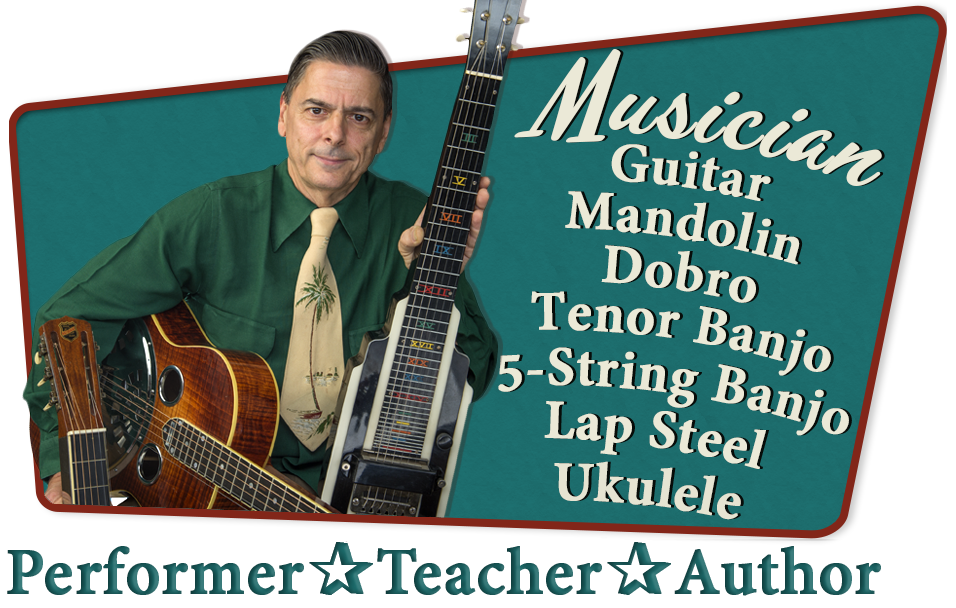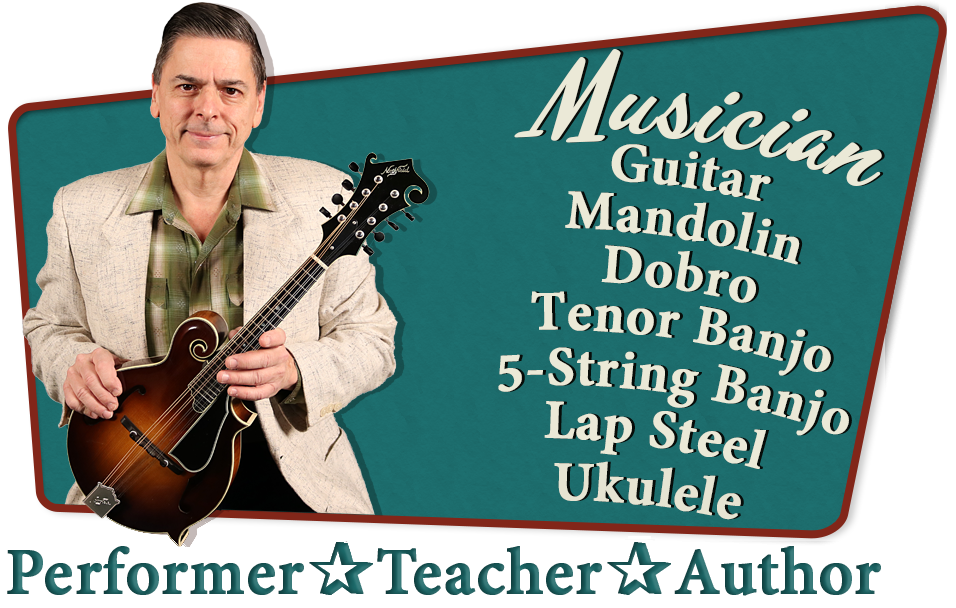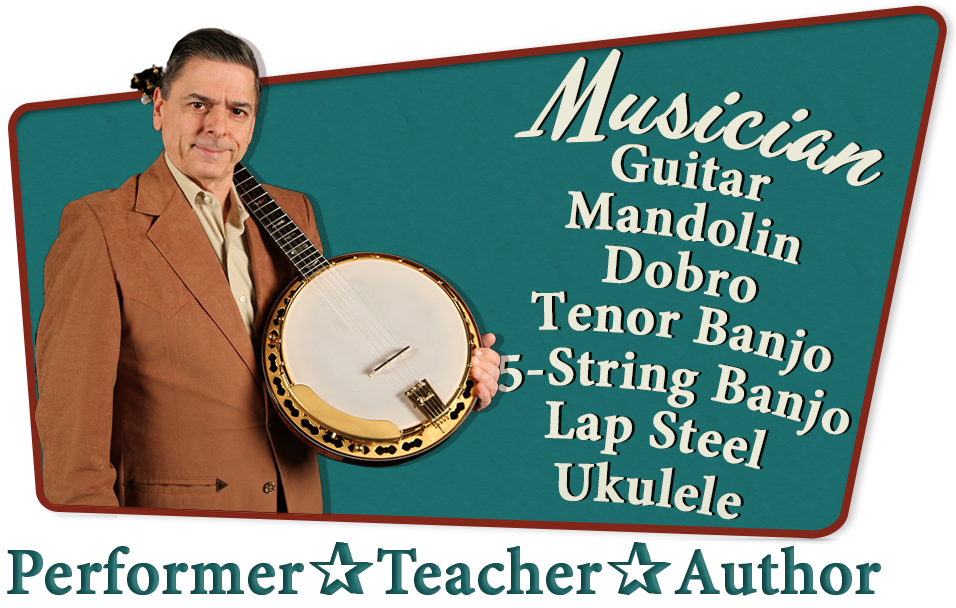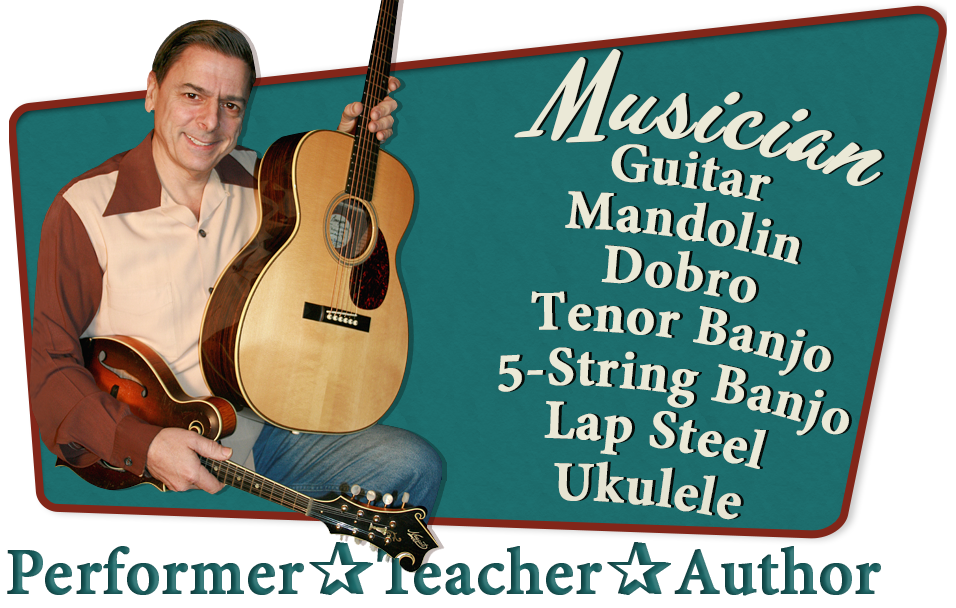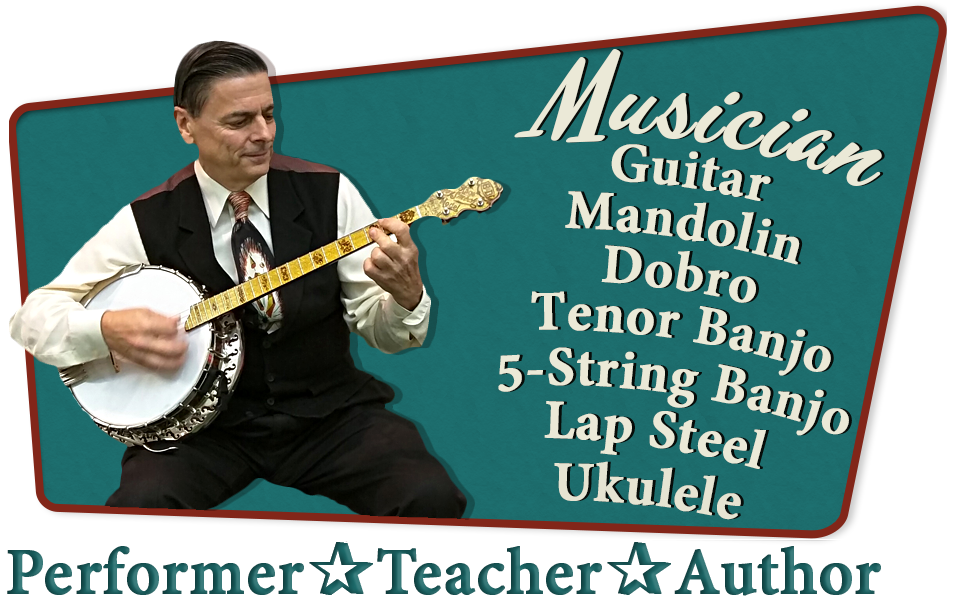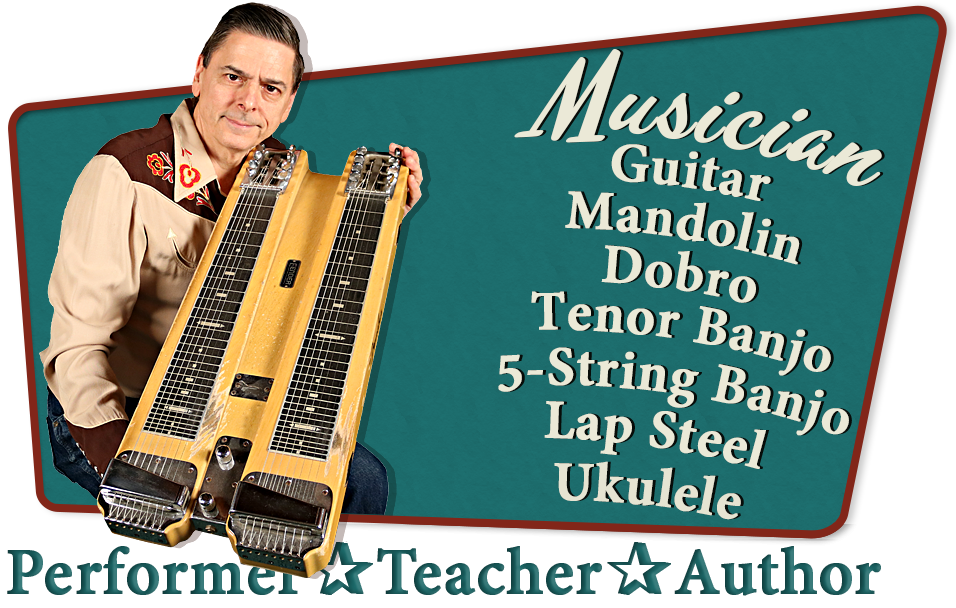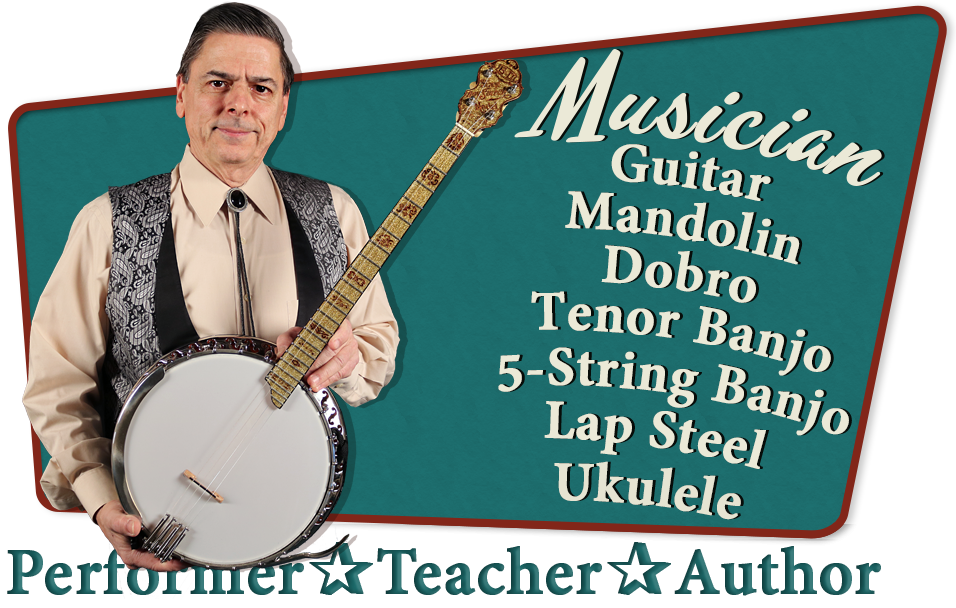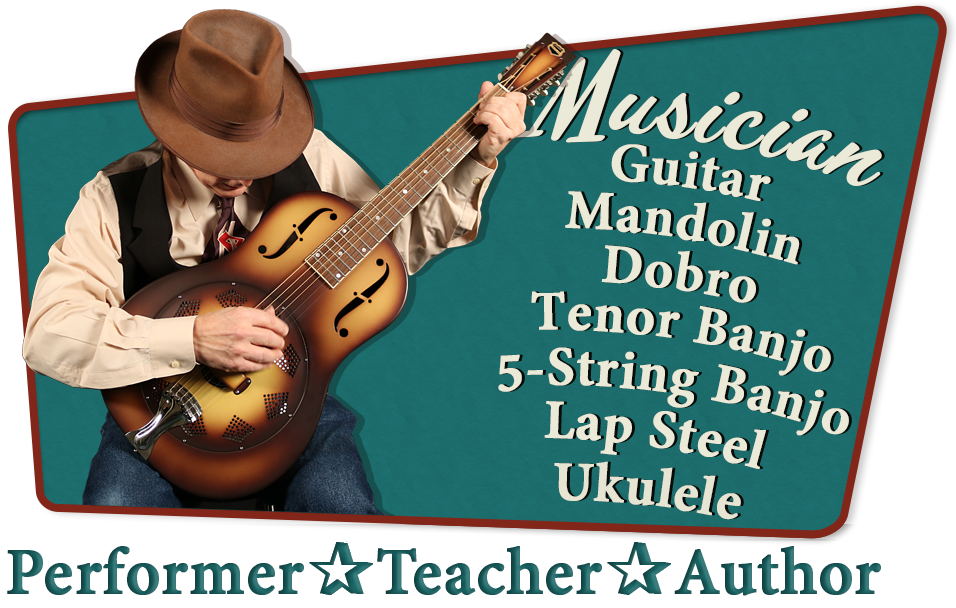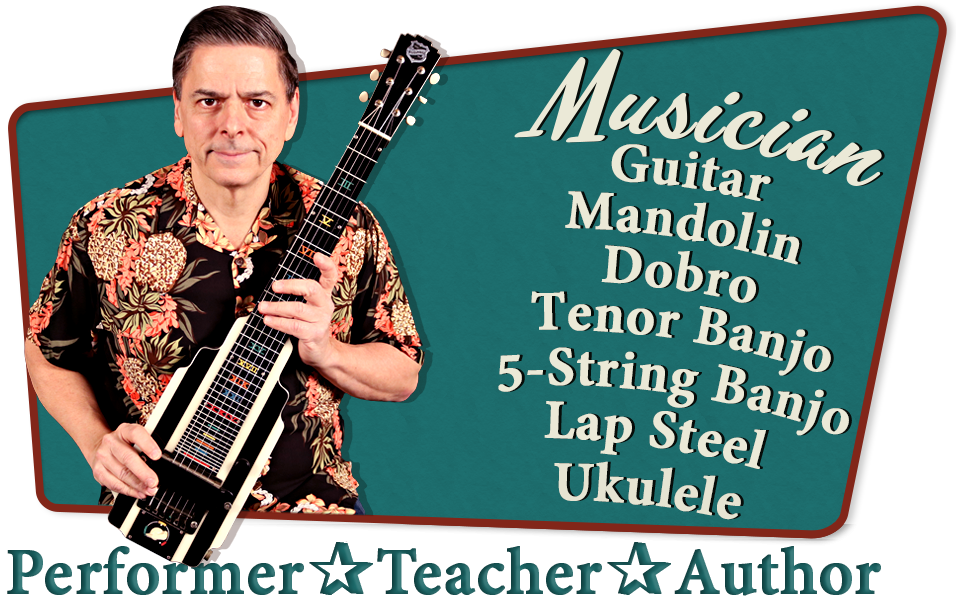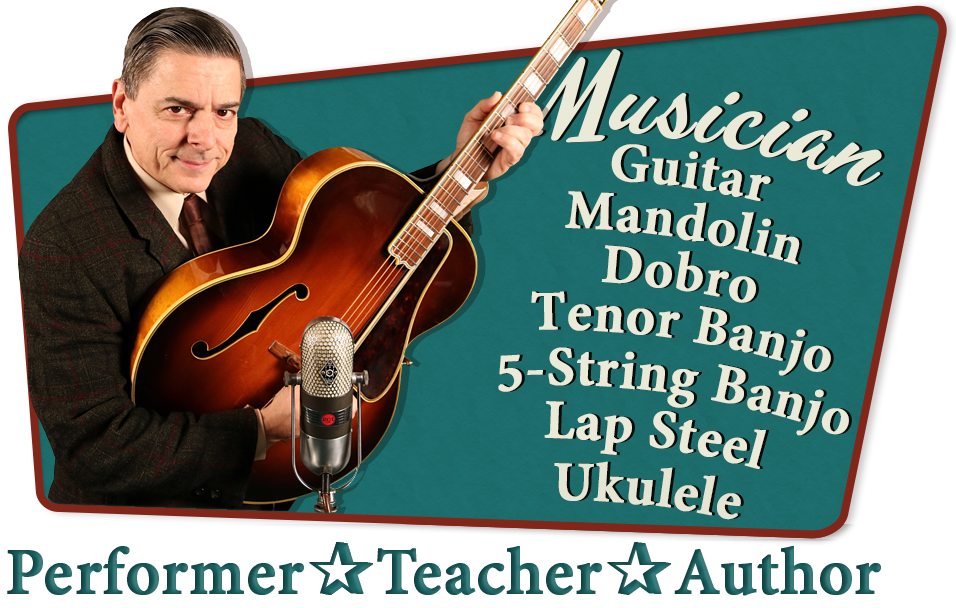 Keith Baumann is a highly-regarded multi-instrumentalist specializing in American musical styles....

As a performer and teacher, he has sustained an active career that has spanned nearly 40 years, with no signs of slowing down any time soon. Lending his talents to such great artists as Vassar Clements, Alison Brown, The Special Consensus, Tiny Moore, Laurie Lewis, Peter Rowan, Johnny Frigo, Stacy Phillips, Robbie Fulks, Patsy Montana, Rose Maddox, and many more, Keith continues to apply his craft both on stage and in the studio.
"You're a great player."-Vassar Clements
Deeply rooted in Bluegrass, Jazz, Dixieland, Country and Folk, Keith is also a respected educator, teaching regularly at national music camps and workshops throughout the U.S. as well as offering private and group instruction both online and at his studio. He is also a 15-year veteran of Chicago's Old Town School of Folk Music.
"Since I began taking lessons with Keith, my ability and understanding of the banjo has soared."-Tim
Keith's expertise in instruments, amplifiers and audio recording have offered him opportunities to work as an industry consultant for such companies as Shure, Eastman and Nechville Banjos. As an experienced writer, his articles have appeared in Guitar Player and Flatpicking magazine. He has authored numerous feature articles for DownBeat magazine and also contributed over 150 product reviews.
"A consummate professional, and excellent musician."-Michael Miles
Content for New div Tag Goes Here
Midwest Banjo Camp 2019
My fifth year teaching at Midwest Banjo Camp

This year I will be teaching 4-string jazz banjo with Preservation Hall Jazz Band alum Don Vappie. I will be offering classes in mandolin, guitar and dobro as well.
(click on the image for more info or to register)
Instructor concert from Midwest Banjo Camp 2019 performing with banjo player Gina Furtado, Dan Eubanks on bass. These are 2 of GIna's original compositions.
Instructor concert from Midwest Banjo Camp 2018 with the fabulous Buddy Wachter tearing it up on Plectrum banjo.
Featured Videos


Staff concert from NashCamp 2018 Featuring Barbara Lamb, Claire Lynch, Alan O'Bryant, Tim May, Jarrod Walker and Ashleigh Caudill.


NashCamp Bluegrass Week 2019 Dates are August 6-11!

I will be teaching the Dobro track again this year (click on the image for more info or to register)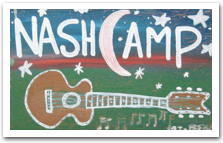 Chicago Jazz Magazine Video Interview
Keith and Mark talk with Mike Jeffers about the Main Stem Orchestra